Free Money Breakthrough Guide!
3 Ways To Improve Your Money Mindset
Do the same blocks around money keep coming up for you time and time again? You are not alone! Download my free money breakthrough guide and install new, positive beliefs about wealth and abundance TODAY. 

Improve your money mindset

Feel more confident and empowered around money

Free yourself from limiting beliefs

Learn powerful techniques to train your brain

Includes 3 Emotional Freedom Technique (EFT) Tapping videos for deep transformation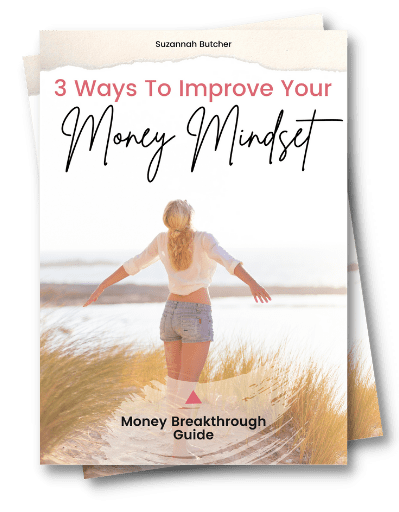 Don't waste any more time worrying about your money mindset. Access this guide so you can start working on your blocks right away!

ACcess Free TodAy!

© 2021 InspoMedia Ltd t/a Calmpreneur® All rights reserved.