Jessica reevaluated her life plan after losing her daughter and father within just 6 months, starting a business so she could create more time freedom to be with her family.
Jessica's Story
In 2015 I lost my daughter who was born sleeping and within 6 months, my dear Dad had also passed away.
Blessed with a rainbow daughter in 2016 I knew that life was too short and that I needed to be the mum I wanted to be. I had missed out on so much when my son was little, as he had been in creche since he was 3 months old.
Starting Out in Business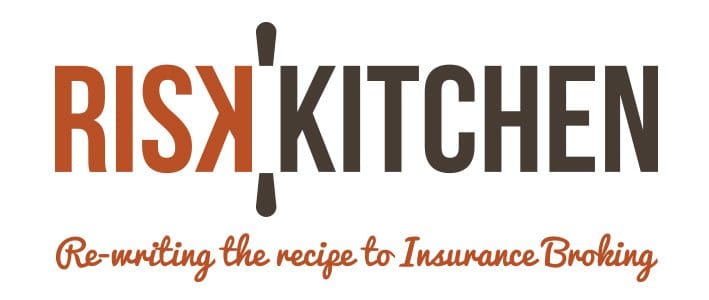 My dad had always told me that I was wasted building somebody else's dream and it was time to create a life that allowed me balance.
I set up Risk Kitchen Insurance Brokers in early 2017 and there was only one rule, that I would be able to pick my son up from School every day and be able to work flexibly around him.
With a 9 month old baby at home also, I set about creating a business for my family; that worked for them.
The kitchen is the heart of our family and having convinced my Insurance Broker Husband that this could work, Risk Kitchen was born.
Ethics & Values
We pride ourselves on service, we treat all clients the same, whether they are a mum working from home or a multi-national, we believe our industry experience and service set us apart from other Brokers. We're rewriting the recipe to Insurance Broking.
Finding a Healthy Balance

Shortly after I gave birth to my rainbow daughter, I began to feel anxiety – I would worry constantly about my children.
Risk Kitchen has allowed me to suppress these feelings and being able to redress the balance between my career and my children has helped me.
I can honestly say I am the happiest I have been since becoming a mum in 2011.
Proud Moments
Expanding into a office in August 2018 was brilliant and obtaining direct authorisation from the Financial Conduct Authority was a really proud moment.
We've been nominated for Best Start up Broker in the Broker Network awards last year and now headline sponsor for Llanelli Half Marathon.
It feels good to be giving back to our local community.
I personally get the most satisfaction from helping a Mum who is trying to make a better life for her children, understand insurance.
Risk Kitchen has grown beyond our wildest dreams, we now have a team of people who help us and I still pick my children up from school everyday.
Coping with Stress
I remember the worst days of my life and I know that nothing business related will ever compare to those dark days.
I stick to my strict rule of picking my children up, even if it means that I have to catch up when they are sleeping.
My advice to other entrepreneurs is do what works for you, only you know how you are feeling and help yourself first.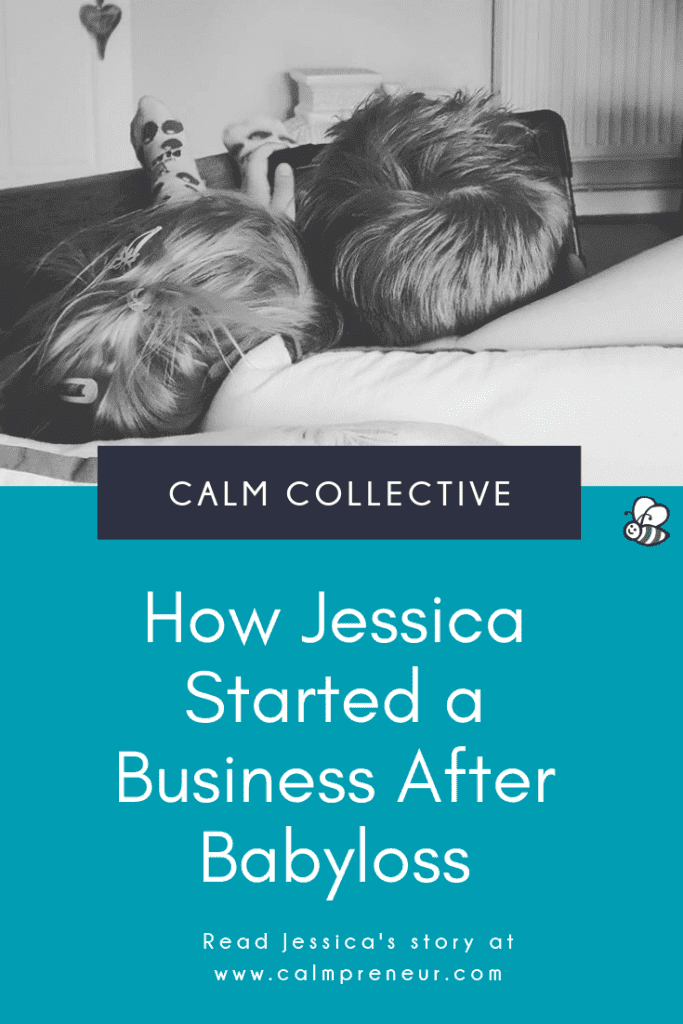 Learn more about Jessica and Risk Kitchen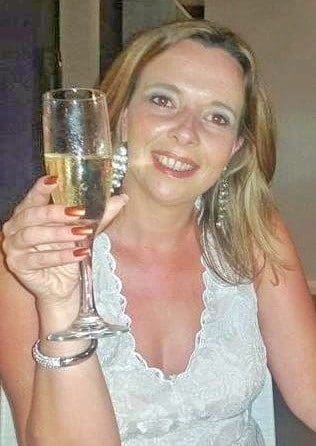 Jessica is the founder of Risk Kitchen who take the risk away for business owners and make it simple.
Founded in 2017, Risk Kitchen was born out of a frustration with the traditional broking model.
Husband & Wife team Jessica & Gary, set about creating a business that is friendly, efficient and fiercely supportive of small business.