Mindfulness brings our awareness to the present moment, to our thoughts and our body sensations.
In the mist of anxiety and depression our mind can become over active with continuous thoughts, which we call the "Monkey Mind". Our thoughts can be rapid and unclear, which then can create an emotional response of anxiety and eventually lead on to depression.
By practicing Mindfulness, we can slow down those thoughts, and gain clarity of mind and peace within our body. We are then much more likely to create a positive Mindset and bring our awareness to the present moment.
Incorporate Mindfulness Into Your Vision Board
By creating a vision board we are able to just be with our creative mind and self and to fully appreciate what comes from us naturally, our biggest dreams and visions.
This benefits us hugely by helping us to envision what we want from our lives, who we want to be, and what kind of lifestyle we want to achieve.
To create the biggest impact, vision boards should be looked at daily; put it at the end of your bed, or in a room on full view. By looking at your board frequently, it will activate you brain to what you really want. What you visualise, you can create in reality.
Making Your Board
Vision boards are best done on a canvas. You can use pictures, paints, fabrics, glitter, or what ever catches your creative eye and feels good to you. Just go with the flow and let your creative higher self take over.
Visions boards are there to get EXCITED! To get CREATIVE, to unleash your INNER most DESIRES and PASSION.
Positive wording is a great addition to any vision board, so you could add in affirmations or power words which motivate and inspire you. Some people like to include photographs which capture happy times and memorable moments.
Remember, there are no limits to what you can create on your vision board and what you can dream, there are only the limits that you place upon yourself. By focusing your attention daily on the vision board, you will get inspired to take the action you need to make your vision a reality. Once action is taken, the universe will deliver.
I hope you have a great time creating the life of your dreams through visual creativity.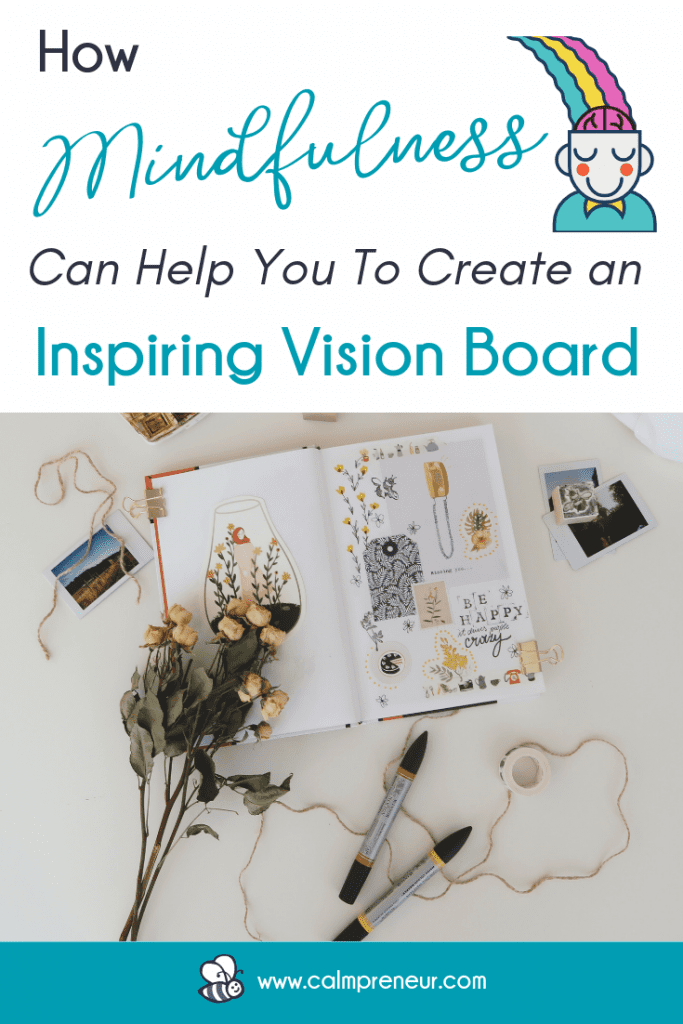 Meet the Author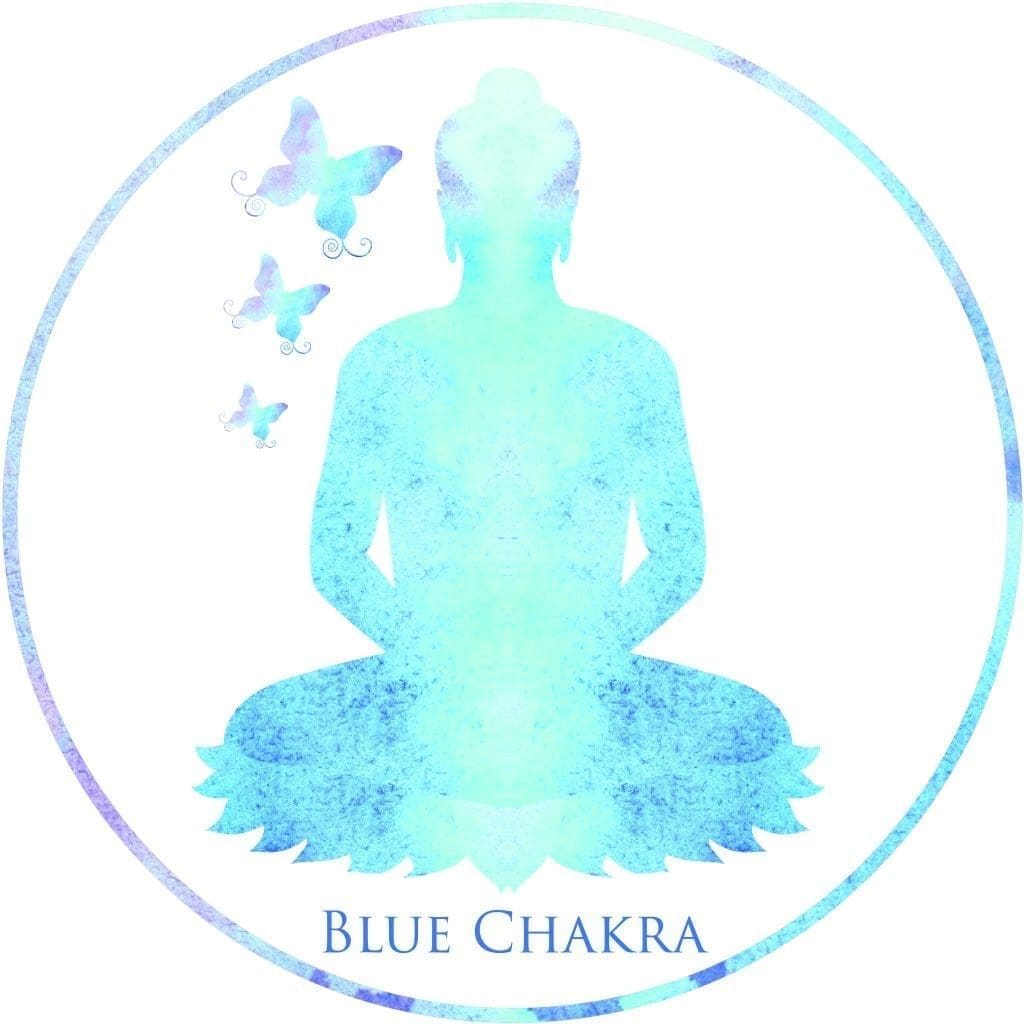 Catherine Moses is a Spirituality Life Coach, specialising in Mindfulness and Meditation techniques to promote better mental well-being.
Catherine embarked on her mindfulness journey after suffering anxiety and depression, and changed her life so dramatically she decided to help other people to do the same. In February 2019, she opened the doors to her Mindfulness and Meditation Studio, Blue Chakra. Based in Harrogate UK, Catherine specialises in Holistic Therapies such as Indian head Massage, Thai Foot massage, Meditation classes and Spirituality Life coaching, including Mindfulness techniques. She continues to add Mental health training to her therapies, to ensure the best quality coaching and care for clients and to promote better mental health understanding.