Having an extended break from technology and your business might seem like a daunting prospect, but switching off your phone and escaping to a retreat in nature will most likely do wonders for your physical and mental well-being; reducing stress, increasing calmness and sparking your creativity.
Business owners are spending more time online than ever before. We check our phones late into the night, do business across the globe and are continually getting pings and notifications which diverts our attention back to tech.
Maybe it's time you considered taking a proper break off line to focus on your wellness?
What is wellness?
Wellness is an active process of becoming aware of and making choices toward a healthy and fulfilling life. Wellness is more than being free from illness; it is a dynamic process of change and growth. It is a state of complete physical, social and mental well-being, and not merely the absence of disease or infirmity.
Do we need wellness in our lives?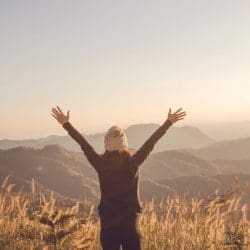 We all need to take a step back from our everyday life once in a while. All of us, irrespective of gender, age, size, shape or perceived attractiveness; it is wellness that is the cornerstone of quality of life. It determines how we ultimately look, feel, interact with others and thrive in life and work. We all spend far too much time attached in some way to a mobile device, or staring at a screen.
We need to take care of ourselves and start to bring our focus away from tech and back to ourselves and the world around us. When was the last time you stopped and looked up at the sky? Nature has a fantastic way of reconnecting us to what's important.
Go for a walk; go for a run; ride a bike or just spend time being still in nature. Remember, your mobile phone needs to recharge, and so do you!
A great hallmark of #mentalwellness is the ability to be in the present moment, fully and with no thoughts of being elsewhere. ~ #WayneDyer#nature #wellness pic.twitter.com/4fUHYj7NTi

— Calmpreneur Life (@calmpreneur) May 29, 2020
How does wanting to be offline affect the way business owners choose holidays?
Wellness tourism is a globally expanding market and if this were to be available in conjunction with short breaks, more people could; and would take advantage of this. This in turn will help to improve overall mental-wellbeing, making a happier environment for us all to live in.
Increasingly, business owners are looking for short breaks and holidays which are completely off grid, so they aren't disturbed and can have some proper time away from tech and their business, as well as avoiding the temptation to check in. Just knowing there is no Wi-Fi or phone signal can be very freeing and have a positive effective on mental well-being in a just a few hours of being offline.
Also, within the wellness movement is an appreciation of the impact that travel can have on the environment. Travellers are aware of their actions and are increasingly looking to offset this while maintaining the experiences and aspirations they set out to achieve.
Slowing down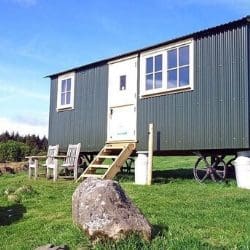 So, you get to your off grid destination, now what? Whilst it might be temping to schedule in lots of activities, resist the urge and just take it slow.
When you think of slow travel it should be, well, slow! There's no rush. Take your time to appreciate and enjoy your new surroundings first. Unpack, make a cup of tea, read a book, play a board game or look through binoculars. Let the peace calm your soul.
When you're ready to venture outside, take a moment to appreciate the sights and sounds of nature. Listen to the birds; a buzzard overhead, a cuckoo in a tree, or geese swimming in a nearby river. The gentle rustle of leaves on the trees can sound like music to your ears. Take in the fresh, earthy scents of nature. Even wind and rain can feel strangely comforting when you are in the right surroundings.
In summary, time offline can recharge you, calm you and inspire you in new ways you didn't think were possible, so book your off grid experience soon.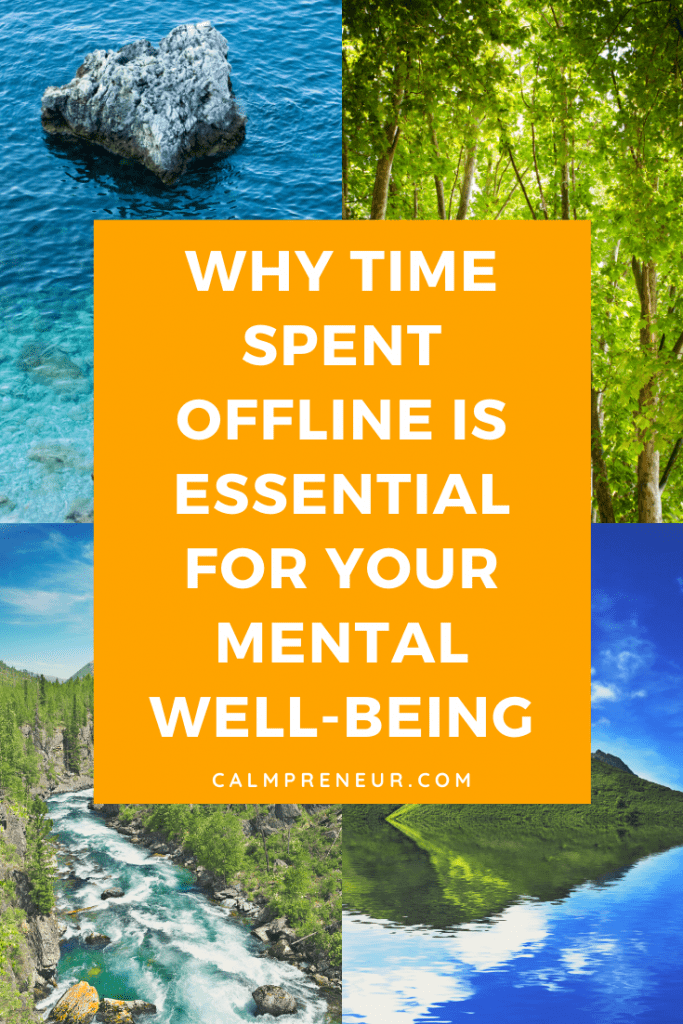 Meet The Writer
Sarah Redman is the owner of Creeside Escape in Scotland; Stunning Shepherd's Hut accommodation nestled in a rural setting, away from the hustle & bustle of daily life.