Getting exactly what you want from your personal branding photo-shoot needn't be stressful. In fact, you can have a really fun and positive experience by following some simple tips.
The thought of standing in front of a camera for an hour or two might well fill you with dread, and you may well ask yourself – "what poses do I need to do?"…"smile with teeth showing, or without?"…"what should I wear?".
The thing to remember here is that there are no right or wrong answers – because your shoot is all about you and your message. Let me explain…
The Difference Between Conventional & Personal Business Branding Photography
If you do a simple web search for 'head-shot photographs' tips or similar, you'll probably find lots of advice about wearing something formal, having super neat hair and having a neutral backdrop…and to be fair, if you are in the corporate world needing head-shots for LinkedIn and company literature, maybe that's the right message for you.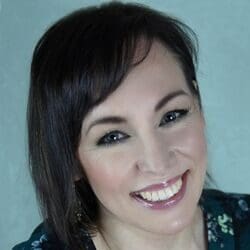 When I had my first photo-shoot done back in 2014, that's exactly what I did.
I wanted some photos for my jobs and community website and went with what I thought was the norm. I dressed formally, I had neat hair, lots of makeup and plain backgrounds, all taken in a studio. The photos were nice and the photographer was lovely, but they weren't really 'me'.
It was my error because I chose a makeover style shoot…airbrushing anyone?!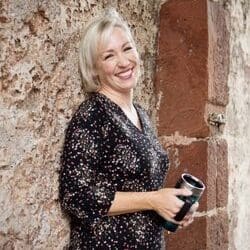 My second photo-shoot was more natural – the photos were more relaxed and taken mostly outside, but again, I basically followed the structure of what everyone else was doing at the time; I'm sure you've seen lots of the old 'holding a coffee cup leaning against a wall' business pics, representing the 'look how successful I am' smug look?!
Again, great photographer and I loved the pics but I was following the flock and basically pointed at photos I liked online and said "I want that one" (Little Britain style ?).
This photo was actually taken at a time when I had a lot of stress in my life; I was drinking too much and had had a really tough year with a bereavement and parenting challenges. I also had a run in with the owner of the cafe where some of the photos were taken, which really shook me up and caused a great deal of anxiety…it was not a calm time for me. Hence I never really felt like the photos were right for Calmpreneur.
As my brand has become more about me and my calm message, I've realised that there is a LOT more to branding photography than you might expect and the mistakes I've made are pretty common; here are a few more…
Common Branding Photography Mistakes
Inconsistent branding: Your website says one thing…your photos say another
Copying/following the pack: Seeing other people's photos online and trying to replicate them or going for the LinkedIn corporate shot when it doesn't really suit your business
Choosing the 'wrong' photographer: It's important to check the previous work of your photographer to ensure they can effectively relay your message. It's no good choosing someone who specialises in studio shots for your outdoorsy message
Not preparing: Little research, no outfit/location planning, not thinking about your message (a good photographer should help you with this)
So, if it's not quite as simple as just booking a photo-shoot and uploading them to social media, HOW do you make sure that your photos represent you and your brand?
Tips For Getting Your Branding Message Across In Your Photographs
Research: Find a photographer whose photos you like – get recommendations from Facebook groups and networking events
Plan: There are a few things to plan and think about, such as;
The location – nature, studio, beach, cafe, home etc.
What the pics are being used for – will they match your current branding/website? Do you need some for social media posts?
The date/day and time – if you're having pics done outside, think about foot traffic and busy periods which might interrupt your shoot
The weather (you might think sunshine is great but it can be a pain for your photographer)
The tide times if you're having beach shots
Your clothes – stick to plain clothing and things you feel comfortable in. Avoid black unless your brand is a bit gothy! Also, it's no good wearing vibrant pink if your website has lots of red – colour clash ?
Preparation: By all means tell your photographer what you're looking for but also bear in mind that they should be asking you lots of questions about you and your brand. Both of you should want your pics to represent your brand and your personality, and by getting to know you better, your photographer will be able to come up with some great ideas for your shoot. It's well worth having a meeting before your shoot so you can get to know each other – this will help you feel less nervous on the day too. Here are a few more tips;
Book your shoot on a day where you have nothing else planned
Choose 2-3 outfits which are easy to change in and out of (I wore a plain vest top underneath my first outfit so that I could just swap tops). Take a scarf and jacket for more variation.
Choose some props for your pics, such as a notepad, pen, laptop/iPad etc.
Allow plenty of time to get ready (especially if you are wearing makeup and having your hair done)
Don't forget your nails
Meditate – yep, had to slip this one in! On the morning of your shoot, take 15 mins just to relax and meditate to get the calm vibes going
Be 'You': Your personality needs to shine through in the pics, so there's no need to put on a fake smile or try and do random poses you've seen on Instagram. Find ways you can inject your brand and personality into your pics. Quirky looks and funny faces are absolutely fine if you tend to share funny social posts and pics. Your photo-shoot should be fun!
I Finally Got It Right (With A Little Help)
I couldn't have written this blog if it hadn't been for my own experience with Fran Minifie Photographer, who really knew her stuff. All the tips I share above were prompted by my experience with Fran who really took the time to get to know me. Fran actually researched me before we even met; looking at my website and social posts to see what Calmpreneur was all about.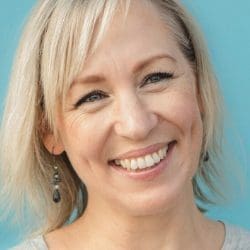 Using a Pinterest board for concepts was also really useful; again this was all done by Fran who showed me some ideas at our first meeting and again on the morning of our shoot.
I had a bit of pre-shoot anxiety kick in on the day, but Fran was so kind and reassured me that everything would be fine and that she would lead me.
I'm sure you'll agree these photographs are much more in keeping with Calmpreneur and represent my heart-centered brand perfectly.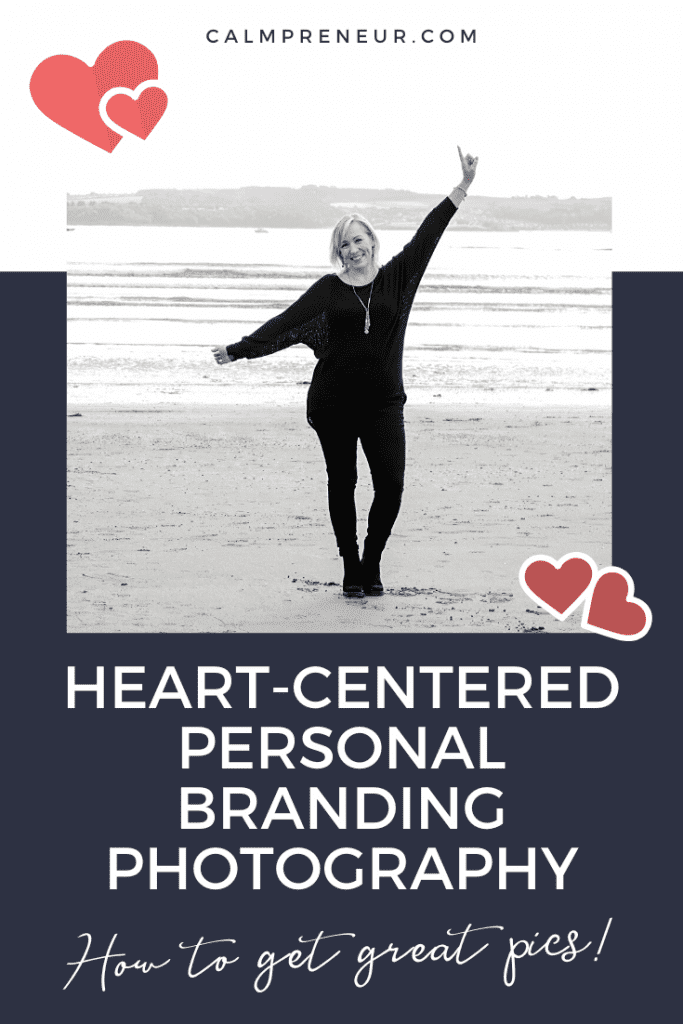 What has your experience of branding photography been like? Share in the comments!