Is mindset really that important when it comes to fulfillment, happiness and success? In a word, yes!
Emma Cosley-Nicholls, a Life Transformation Coach shares what she's learnt from years of supporting women with their health and fitness.
Listen Now
Here's what we talk about
Why we struggle so much with mindset
Unraveling core beliefs
Most common mindset fears
Negative thoughts
Journaling
Wellbeing & mindset retreats (run by Emma)
Self-care
Planners (Get Sh*t Done!)
Key takeaway
If you haven't already, start a journal!
Links from this show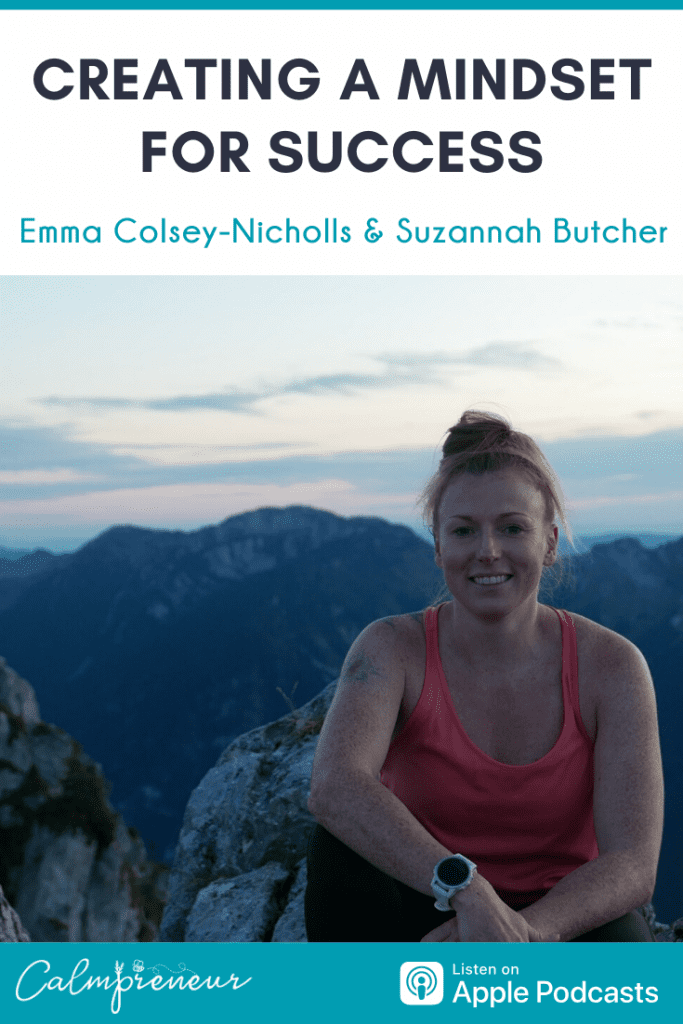 Subscribe & review
Be the first to know when new episodes are released >>Subscribe Now
Reviews help us to reach more people in business who need support with mental health issues, so please consider leaving us a short review – thank you.